Please use the contact form if you wish to order something!
Tune book
The Following Tunes
Bagpiper Callum Armstrong presents his first collection of compositions and offers a fascinating insight into the world of his bagpipes.
Ranging from simple melodies to luscious four-part arrangements, these are compositions that ask to be played, played around with and played again. Whether you are a fellow bagpiper or not, you are sure to get much enjoyment from…
THE FOLLOWING TUNES
"A highly intelligent, creative musician who is always pushing the boundaries towards new music. His sensitivity combined with his creativity results in a never-ending story of beautiful music. I am a huge fan myself and I am always looking forward to his next adventure!"
Toon Van Mierlo
Price: £20 | 25€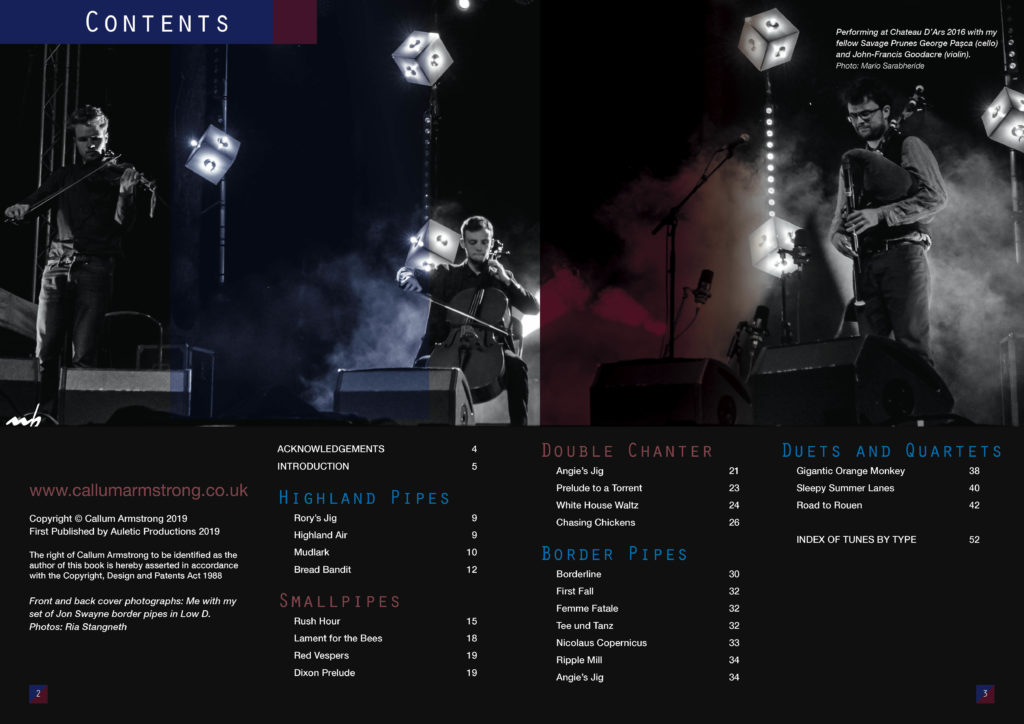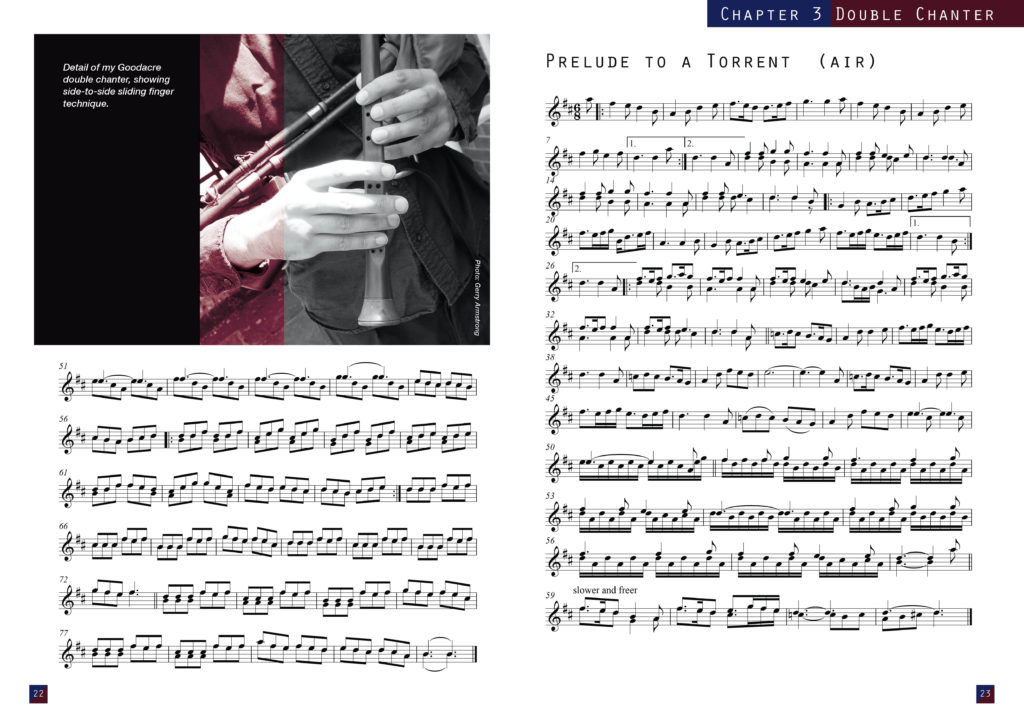 ---
CDs
Branschke/Armstrong Duo – Antithesis
Price: £10 | 12€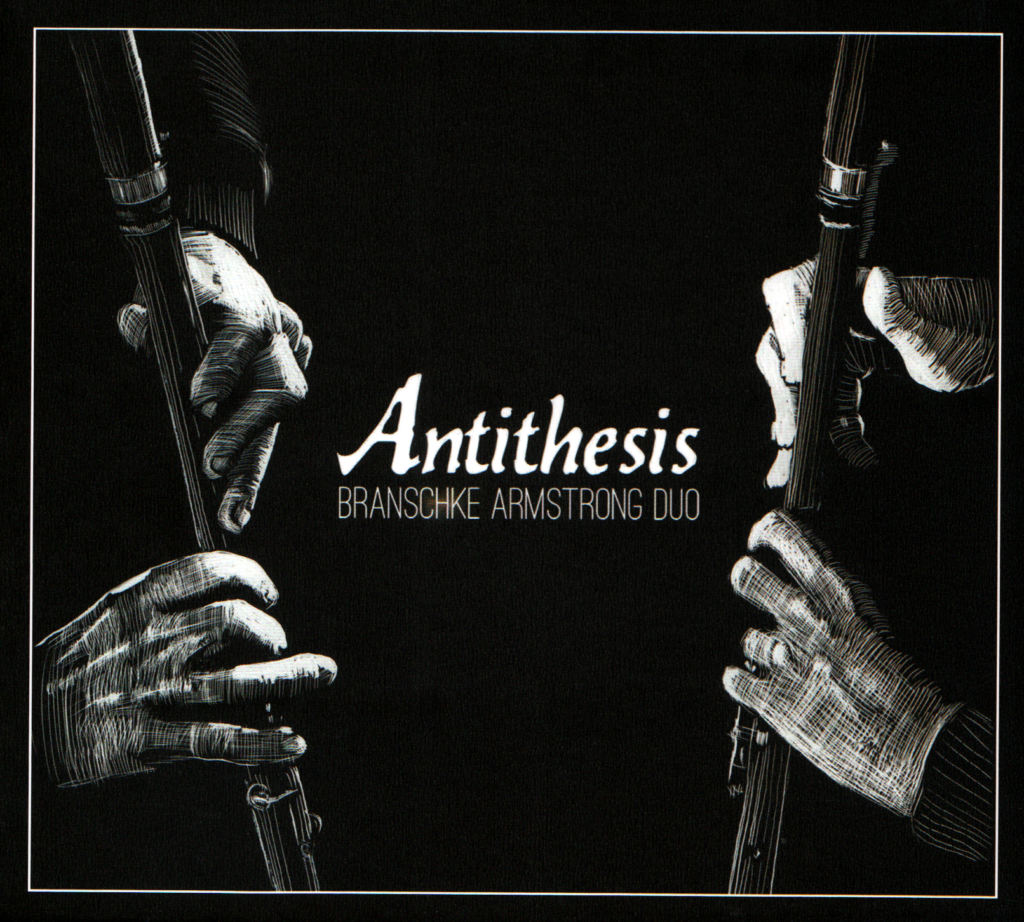 Tracks:
01 – Caught in a Deluge, Derided by Frogs
02 – Gigantic Orange Monkey
03 – Mazurka Waltz
04 – Das Jahr des springenden Häuptlings
05 – Sleepy Summer Lanes
06 – Hiragana
07 – Fake News
08 – 4.30am
09 – Rock Reel
The Savage Prunes – Straight line talking
Price: £10 | 12€
Tracks:
01 – Hamish The Hellhound
02 – Pont Neuf
03 – Straight Line Talking
04 – Borderline
05 – Parquet No 3
06 – Nicolaus Copernicus
07 – I Stood Still
You can also buy the mp3 files here: https://thesavageprunes.bandcamp.com/
Apollo & Dionysus: sounds from classical antiquity
European Music Archaeology Project Vol 5
This CD can be purchased at delphian records.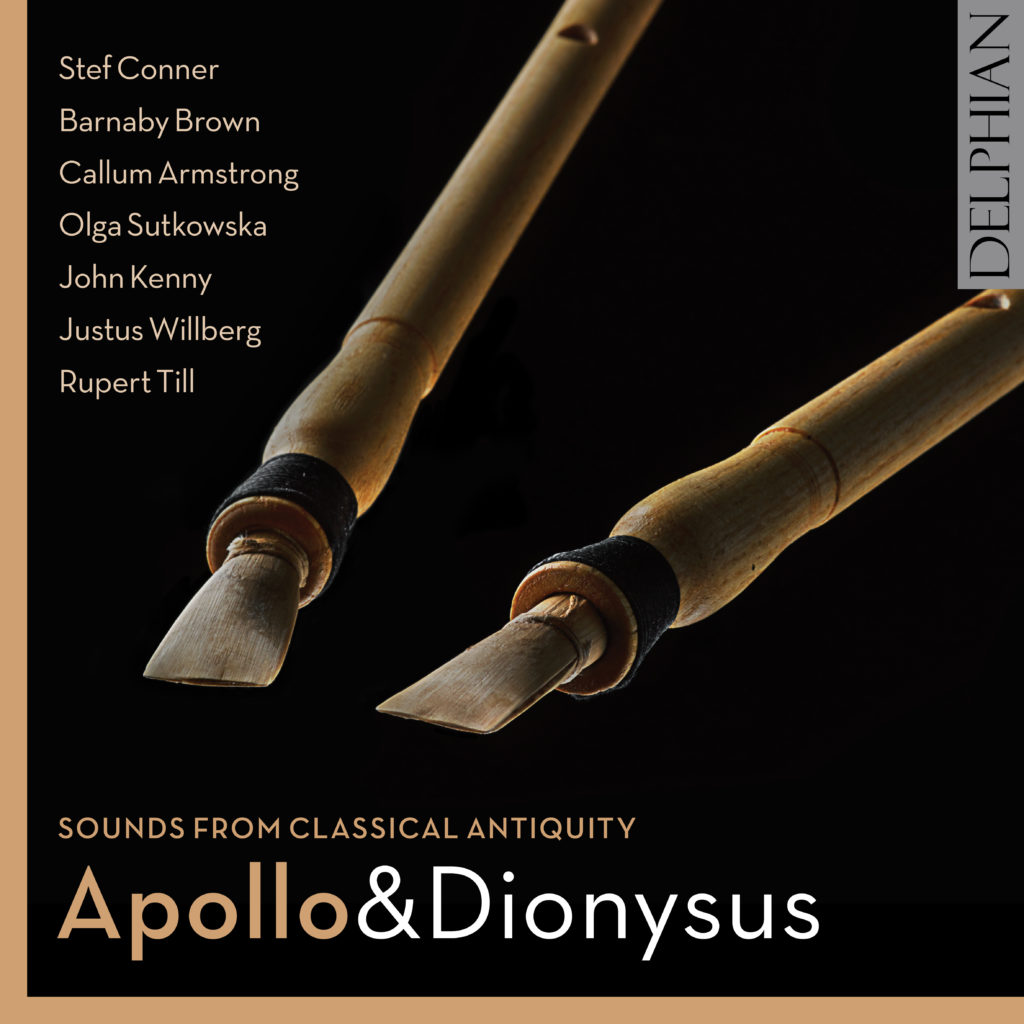 with Stef Conner, Barnaby Brown, Callum Armstrong, Olga Sutkowska, Justus Willberg, John Kenny, Rupert Till

Tracks:
01 – Invocation of the Muse (arr. S. Conner for voice and lyre) Solo: Stef Conner
02 – From Berlin manuscript 6870 (20–22) Solo: Justus Willberg, Solo: Rupert Till
03 – Plagiaulos variations (after Bellermann 101) Solo: Callum Armstrong
04 – Low and Sweet Solo: John Kenny
05 – 12th Pythian Ode (arr. B. Brown and S. Conner for voice and aulo) Solo: Stef Conner, Solo: Barnaby Brown
06 – From Bellermann 98 Solo: Justus Willberg, Solo: Rupert Till
07 – Tiaso Solo: Olga Sutkowska
08 – Study on Bellermann 100 Solo: Justus Willberg
09 – Study on Bellermann 101 Solo: Justus Willberg
10 – Gallops and Fanfares Solo: John Kenny
11 – Delphic Paean (arr. B. Brown and S. Conner for voice and aulo) Solo: Stef Conner, Solo: Barnaby Brown
12 – Study on Bellermann 99 Solo: Justus Willberg
13 – Plagiaulos variations (after Bellermann 101) Solo: Callum Armstrong
14 – Study on Bellermann 98 (Dodekásemos) [Phrygian] Solo: Justus Willberg
15 – Study on Bellermann 98 (Dodekásemos) [Lydian] Solo: Justus Willberg
16 – Tiaso Solo: Olga Sutkowska
17 – From Bellermann 104 Solo: Justus Willberg
18 – Quodlibet on Bellermann 100 and 80 Solo: Justus Willberg
19 – From Michigan manuscript inv. 1250 Solo: Justus Willberg
20 – Tiaso: Second Episode Solo: Olga Sutkowska, Solo: Rupert Till
21 – Aulo_dia Solo: Olga Sutkowska, Solo: Callum Armstrong
22 – Aulos variations (after Bellermann 98) Solo: Callum Armstrong
23 – From Berlin manuscript 6870 (13-15) Solo: Justus Willberg
24 – On an Armenian Folk Tune Solo: Justus Willberg, Solo: Rupert Till
25 – Aulos variations (after Bellermann 98) Solo: Callum Armstrong
26 – On an Armenian Folk Tune Solo: Justus Willberg