Online Piping Lessons
I am offering Online Piping Lessons via Skype, Facetime or Zoom for Scottish Smallpipes, Highland Pipes, Borderpipes and Aulos. The lessons will be tailored to your needs and interests, combined with music theory and bagpipe composition techniques if desired.
Send me a message via my contact form if you are interested!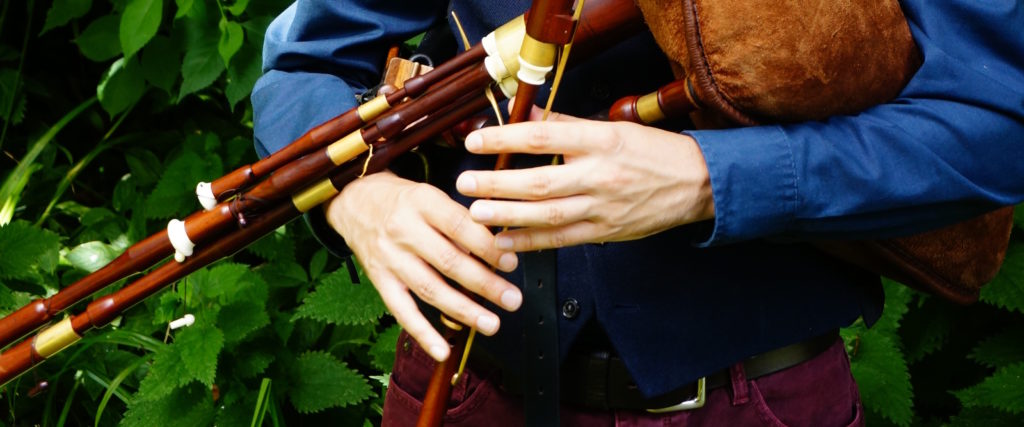 Upcoming events
More dates and details are published as soon as confirmed.